The 31st Annual Fly/In Cruise/In will be held Saturday, September 3rd, 2022 at the Marion, Indiana Municipal Airport (MZZ). The action starts early at 7:00am and runs until 2:00pm. This annual event features antique, classic, homebuilt, ultralight, rotorcraft and warbird aircraft as well as vintage cars, trucks, motorcycles, fire trucks, autocycles, military vehicles and tractors. An all-you-can-eat Pancake Breakfast is served!
All proceeds from the Fly/In Cruise/In benefits the Grant County Rescue Mission here in Marion, Indiana
The Grant County Rescue Mission began in 1985 when several compassionate people in the community, led by Reverend Charles Cooper, felt a passion to help hungry and homeless neighbors in need. Since that humble beginning, the mission has stood as a beacon of hope to hurting people in crisis. Continued public support has helped the mission expand programs for meals, addiction recovery and transitional housing.
Grant County Rescue Mission
423 S. Gallatin Street
Marion, Indiana 46953

Phone: 765-662-0988 Website: https://mygcrm.org/
Making it's first appearance at the Fly/In Cruise/In will be this 1942 Douglas C-53-DO Skytrooper "Beach City Baby" flown in by Vintage Wings Inc. from Franklin, PA. This beautiful aircraft has recently undergone a major 6 year restoration by an all-volunteer crew after being discovered in Beach City, Ohio where it sat outside neglected for over 20 years. Come and see the amazing work done inside and outside and learn about the aircraft's fascinating history as well as that of the crews that flew her during World War II. The aircraft will be open for tours on Saturday morning and will be departing around Noon...perhaps the crew will make a few passes before heading back to Franklin. For more information about "Beach City Baby" and Vingtage Wings Inc., please visit www.vintagewingsinc.com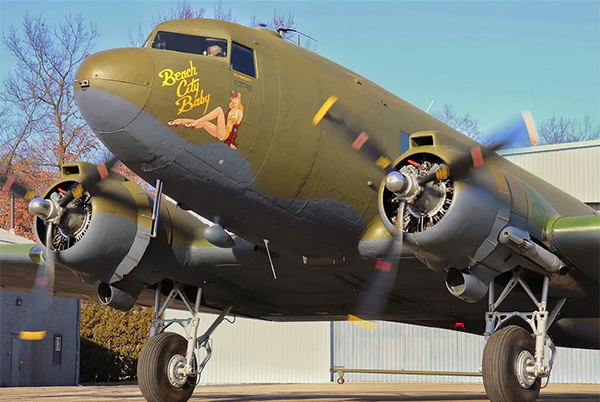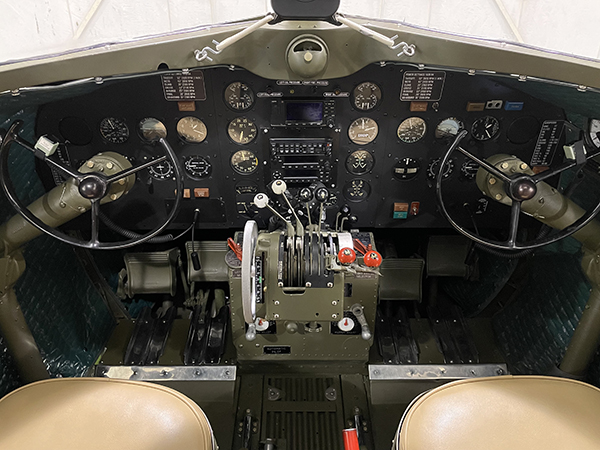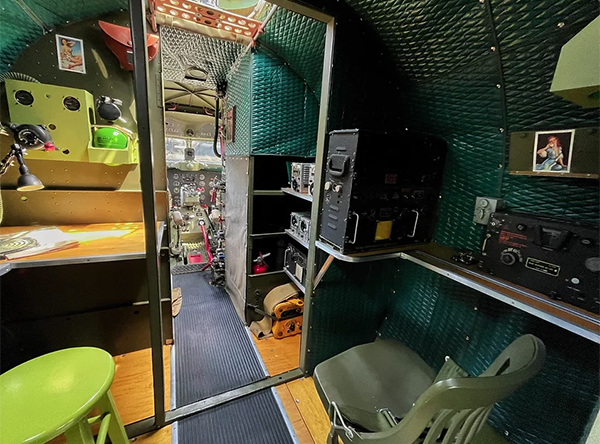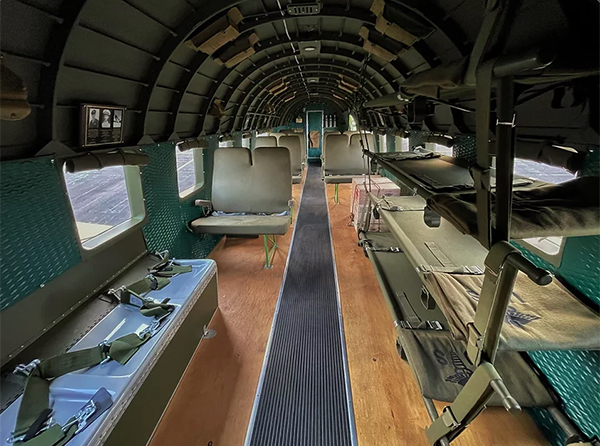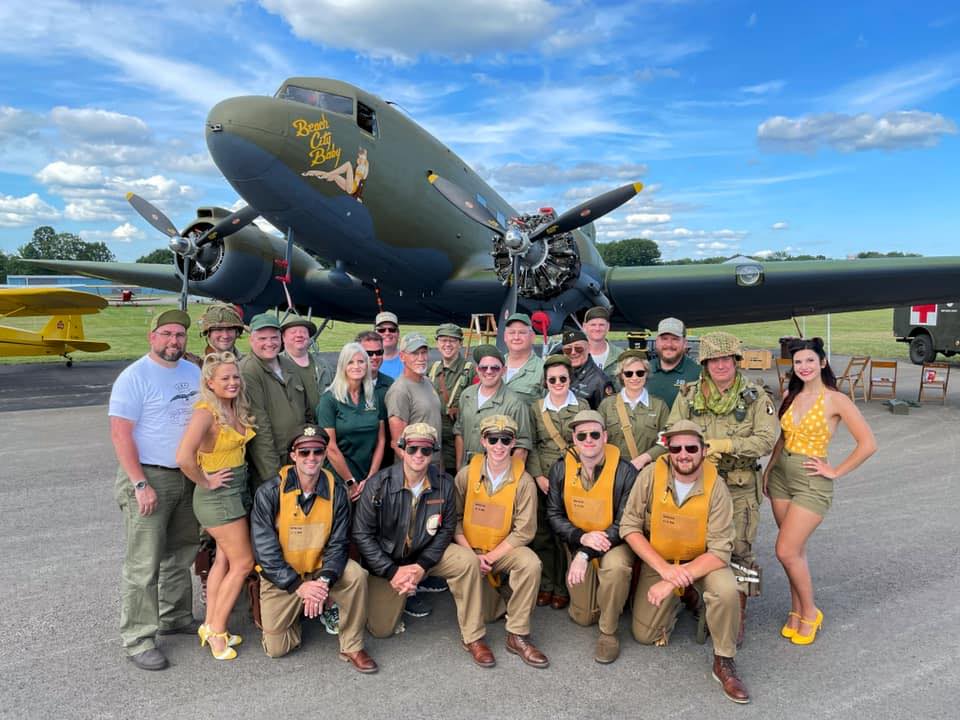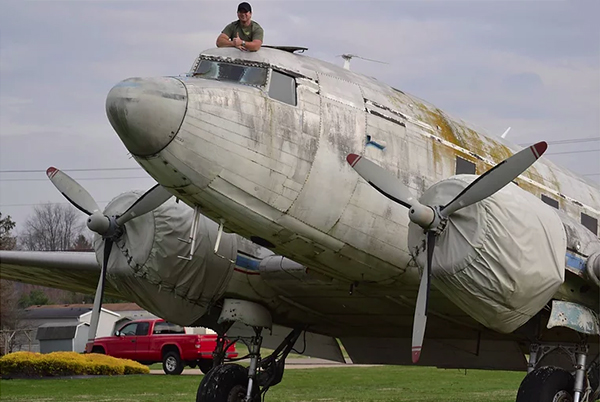 This is how the aircraft looked when she was discovered in Beach City Ohio. It is an amazing transformation!