The 29th Annual Fly/In Cruise/In will be held Saturday, August 31st, 2019 at the Marion, Indiana Municipal Airport (MZZ). The action starts early at 7:00am and runs until 2:00pm. This annual event features antique, classic, homebuilt, ultralight, rotorcraft and warbird aircraft as well as vintage cars, trucks, motorcycles, fire trucks, autocycles, military vehicles and tractors. An all-you-can-eat Pancake Breakfast is served.
All proceeds from the Fly/In Cruise/In benefit the Grant County Rescue Mission here in Marion, Indiana
The Grant County Rescue Mission began in 1985 when several compassionate people in the community, led by Reverend Charles Cooper, felt a passion to help hungry and homeless neighbors in need. Since that humble beginning, the mission has stood as a beacon of hope to hurting people in crisis. Continued public support has helped the mission expand programs for meals, addiction recovery and transitional housing.
Grant County Rescue Mission
423 S. Gallatin Street
Marion, Indiana 46953

Phone: 765-662-0988 Website: https://mygcrm.org/
Looking to save a little cash on breakfast but still help benefit the Grant County Rescue Mission? Why not purchase your breakfast tickets in advance? Advance tickets are $6.00 for adults (12 and over) and $4.00 for children (2-11). You can do so online at www.mygcrm.org/flyin or at any one of these fine Marion locations:
Grant County Rescue Mission
reNEWed Boutique & Thrift
All Mutual Bank locations
State Farm Insurance – Dennis Roach
State Farm Insurance – Keenan Davis
Converse Public Library
Van Buren Public Library
Riverside Federal Credit Union
Hart Shoes
Best One Tire & Auto – Upland
WBAT/WCJC
First Farmers Bank & Trust – Fairmount
The UPS Store

Breakfast tickets can be purchased at the door for $8.00 per person.

Coming to the 29th Annual Fly/In Cruise/In!
This 1928 Ford 5-AT-B Tri Motor from the Liberty Aviation Museum in Port Clinton, Ohio!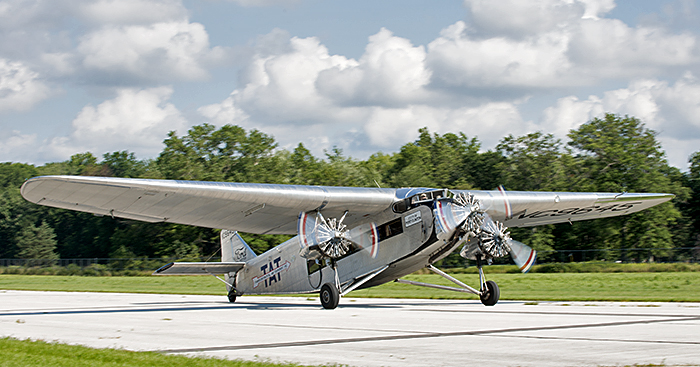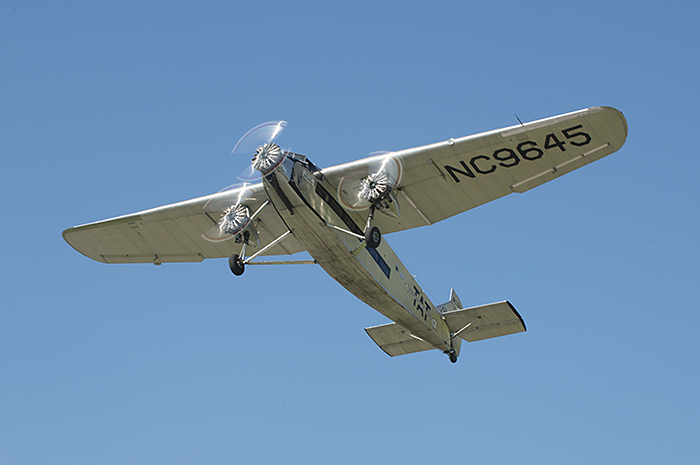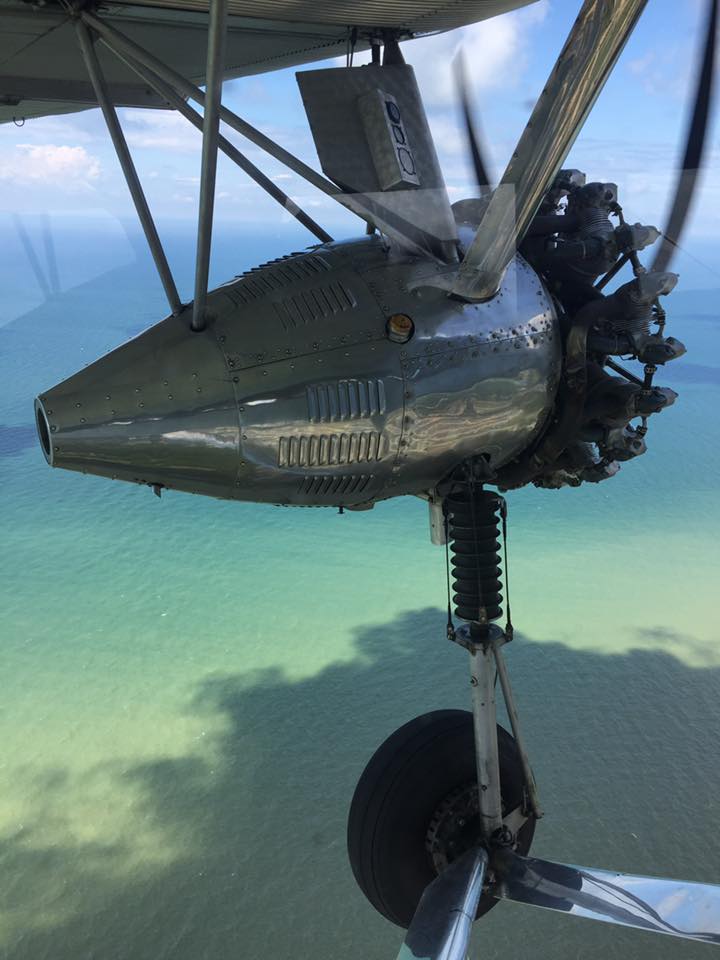 Rides will be available on this aircraft during the Fly/In Cruise/In
Click HERE for details!

This gorgeous 1939 Spartan Executive will be a featured aircraft at the 29th Annual Fly/In Cruise/In! The premier executive transport of it's day, this aircraft is flown and cared for by Jim Savage from Gibsonia, Pennsylvania.